Please Note
A new version of eProctor Canada is now available. Please download v1.1.8 of the eProctor Canada Application in order to complete your exam.
Convenient
With eProctor you can write your exam from the comfort of your home
Easy
All you need is a computer with a high speed internet connection, web cam, and microphone, our proctors handle the rest.
Affordable
eProctor allows you to save on travel costs associated with in-person proctoring
Feel Confident Protecting Exam Integrity
eProctor Canada's system was built to provide convenience to organizations and students while ensuring the ability to maintain integrity and top security. Our certified, live online proctors are trained in customer service and how to detect and record suspicious behavior and intervene when necessary.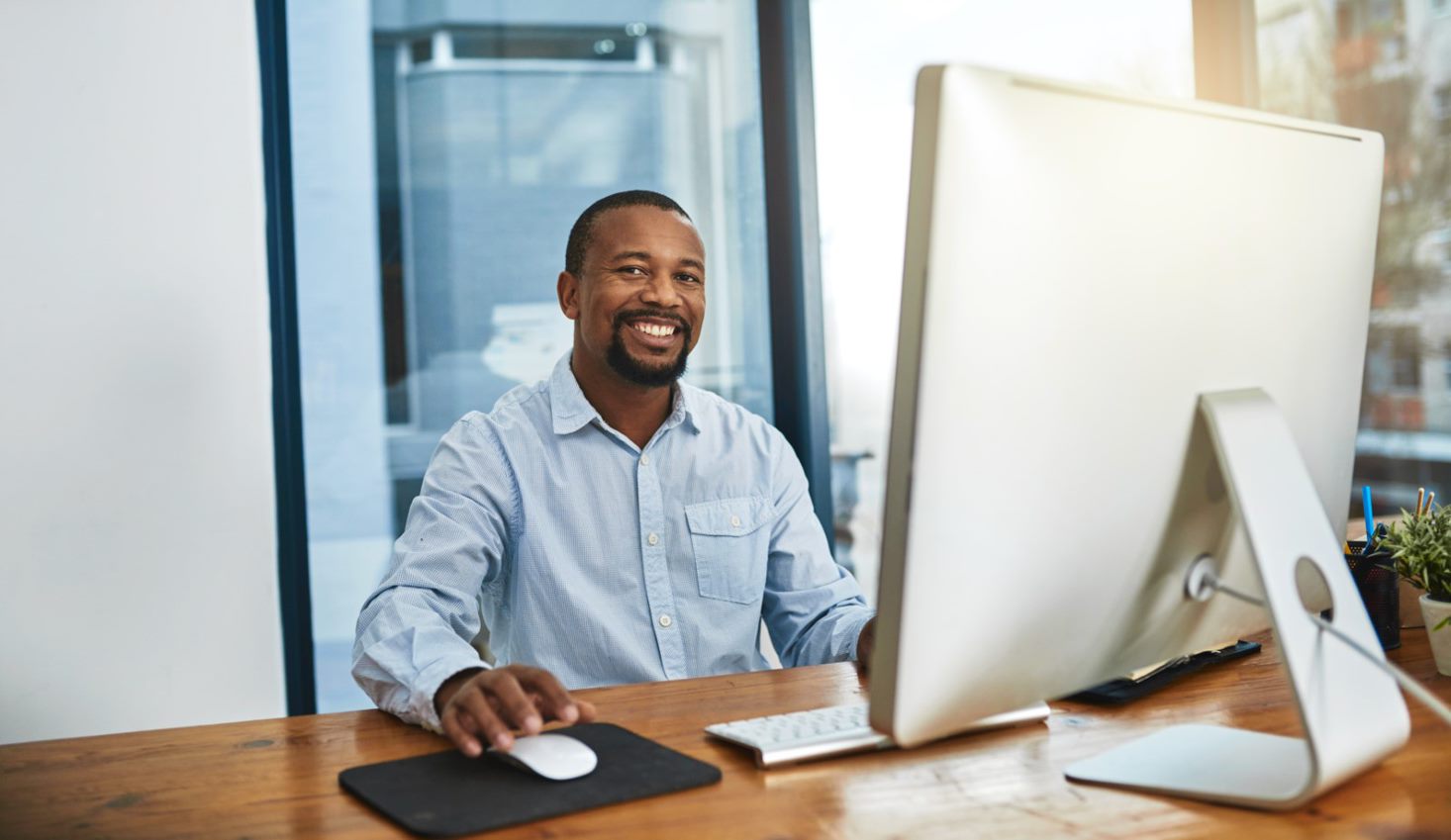 Exams Proctored
With many more exams being booked weekly!
Stars
Users rated eProctor Canada 4.5 stars out of 5
"It was great being able to read questions aloud without disturbing anyone else during the exam."
"eProctor is a very useful tool for people like me who have limited time to get to a classroom for an exam."
"Scheduling and completing my exam was easy, especially since there is someone guiding you through the process."
"I really enjoyed using eProctor.  I'll be recommending this platform to my staff moving forward."
"My learning disability often inhibits me from doing well on an exam in a class setting. Using eProctor allowed me to finish my exam in an inclusive setting."
Ready to find out how
eProctor can work for you?